Indoor lighting is the system of lights that we put up inside our homes and houses. These lightings are an extremely important and crucial part of any home system. They are the ones that enhance the features of the house, highlight its aesthetics, and helps in setting a tone and mood for the ambience of the house.
Since it has so many important jobs to do in the house, these lights and lighting systems should be the ones that are chosen with utmost wiseness and suitability. They should be right to make the house appear and show the beauty that it is.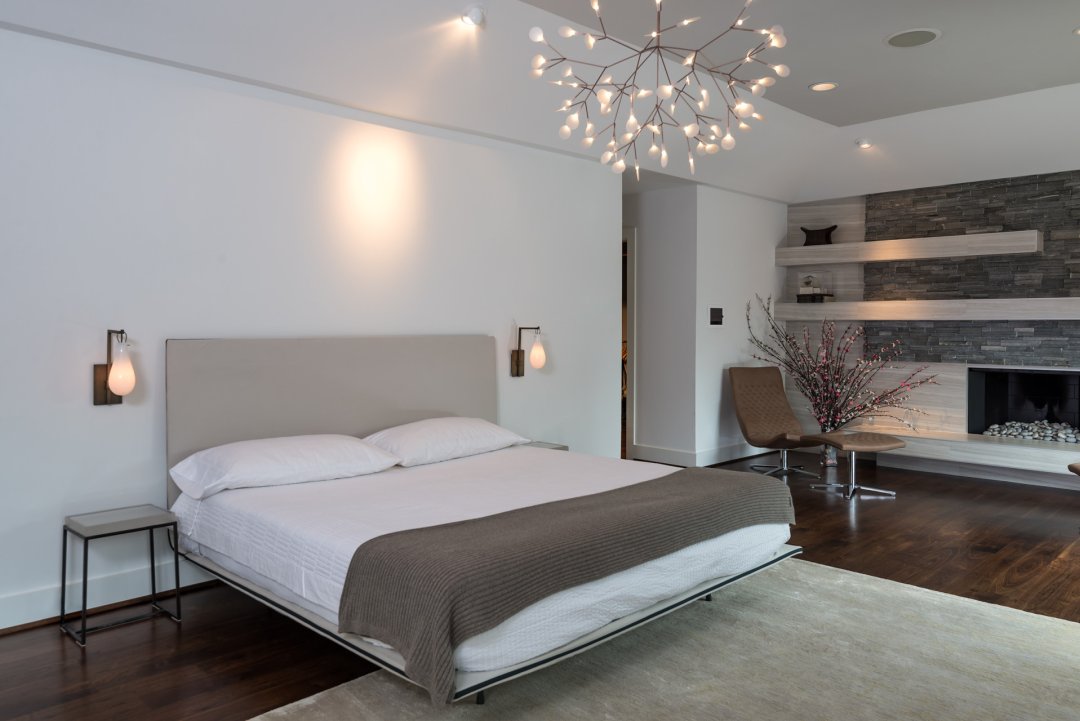 So some of the things to be considered while choosing appropriate indoor lighting are as follows.
Lights should be bright
The lightings come handy when there is natural darkness after dusk. Their main purpose is to provide visibility at night times. So the main criteria while selecting lightings for the house is to ensure they are bright enough. Dim or low brightness bulbs and light may cause problems to the eyes as well and also won't serve the purpose for what it was placed.
Lightings should be energy efficient
The lightings are one of the main sources of energy consumption in the house. So while choosing the lights and bulbs for the home, energy efficiency should be looked after so that it does not go heavy on your pockets. There are LED bulbs that have now replaced the traditional incandescent bulbs on the same energy-saving criterion.
They should match the ambience of the home.
Every house tells a different story. So the lightings that you put directly impact the ambience and the atmosphere that is created in the house. So it is necessary that the lights suit the aesthetics and mood of the home.
Choose the appropriate sizes
Mismatching sizes that do not suit the size of the home or look bigger than the ceiling are a big turn off. While choosing the lights, the size of the room, the height of the ceiling, walls, etc. are all factors to be considered while selecting light bulbs.
Select according to the aesthetics
Different rooms and walls need a different kind of lighting. The aesthetics present in the room, textures on the wall, etc. are some things to think about. For instance, a big dramatic chandelier wouldn't suit in a children's bedroom. While purchasing lights, the place and aesthetics of the house should be properly analysed.