A bathroom is one of the most crucial places in a house and yet is somehow always underrated. It is a place that people use to freshen up. There are always usual things that are always present in the bathroom like a toilet seat or a bathtub/bucket, etc. but apart from these, there are certain must-have appliances in there.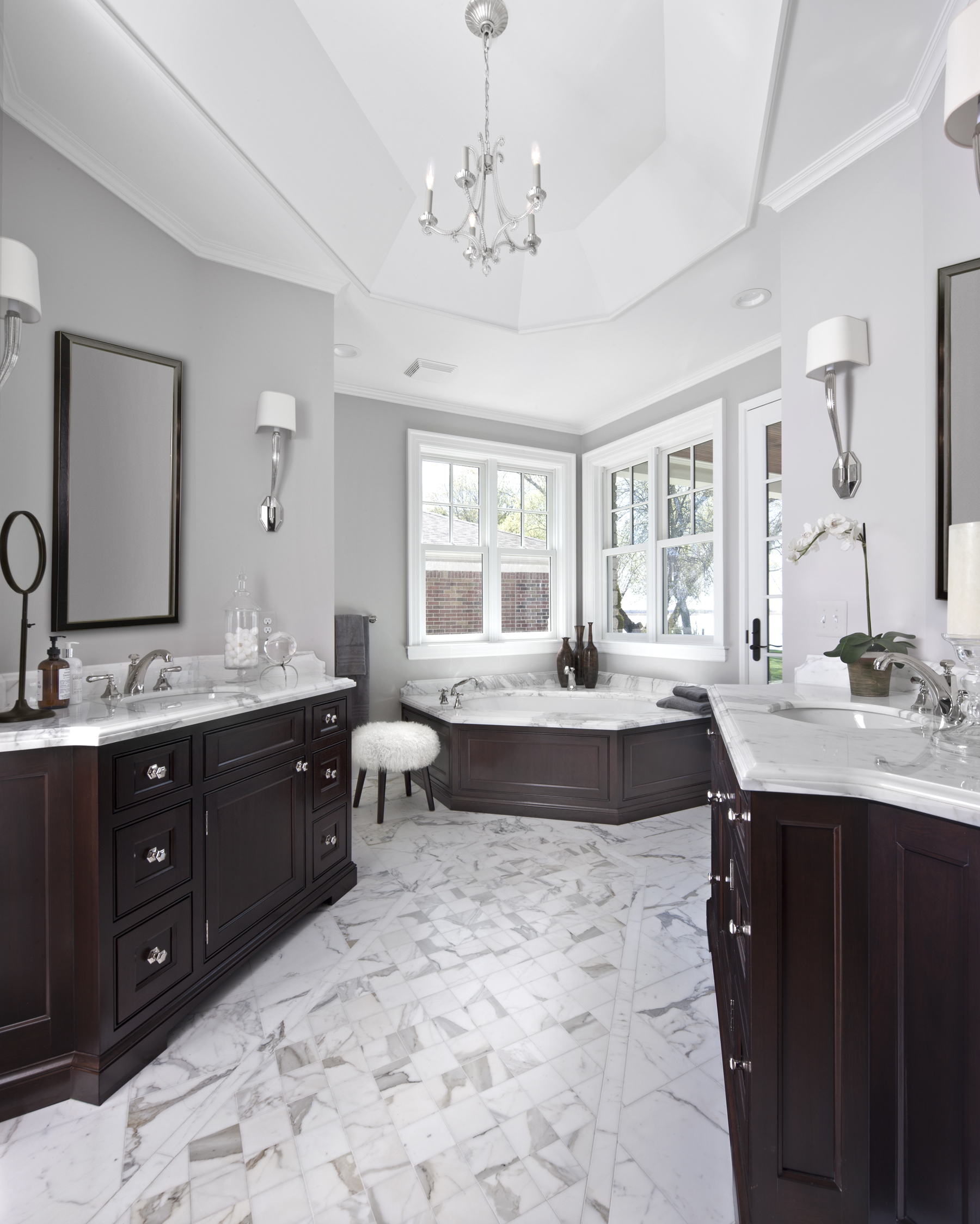 These must-have appliances are listed down below.
Lightings
A bathroom is a space or a place that is used all throughout the day and at night times as well. So it is very important to keep the bathroom well-lit so that there are no mishaps in there while using it in darkness. These lightings also give out the proper spacing and structure of the bathroom and make everything present there clearly visible.
Air-fresheners
Air-fresheners always a must-have appliance that each and every bathroom needs. Since it is used for freshening up purposes, it may leave an odour which is very unhygienic and is a big turn off as well. So bathrooms must have an air freshener to prevent it from odours and always smell great. There are also automatic air fresheners available that spray the perfume after a certain fixed time.
The basics
Going back to the basics, it is not to mention that every bathroom needs a sink, toilet seat, tub or a bucket, shower, tap, soap dispenser, and other such things. These are the basic things which are obviously a must-have.
Geysers
The geyser has nowadays gained good popularity and has become a much-needed appliance in the bathroom. People, for many reasons like skincare, medical, etc. prefer long hot showers. The hot water is provided by a geyser. It is also of great use in winters when its cold outside and hot water is needed to take a bath. Its gaining popularity has made it be one of the must-have appliances in the bathroom.
A blow dryer or a hairdryer
After taking a shower, there should be a provision to dry up, mainly the hair, hands, etc. before coming out. This need is aided by a hairdryer or a blow dryer. It is also amongst important appliances that we need almost daily in our bathrooms which make it a must-have.