Living rooms are the first place that people see when they enter your house, it is the space for general and everyday use.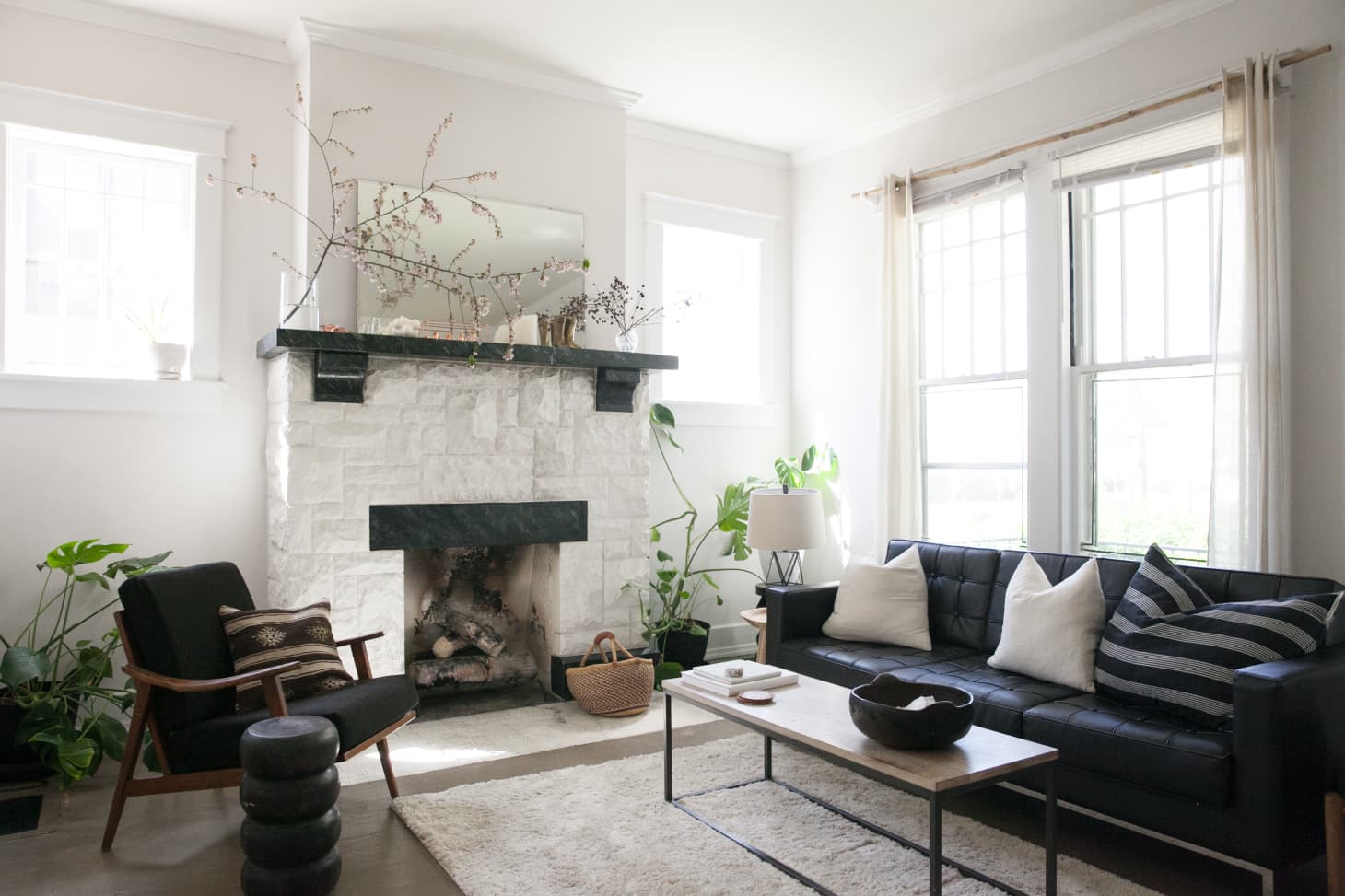 Everyone likes to keep their living room stylish and re-design it often to maintain the spark of freshness and newness.
But often there isn't enough budget to be spent on the living room. However, there are ways to re-design the living room, that doesn't involve spending a lump sum amount.
Some of these ways are listed below.
Change the layout
Re-designing the room does not always involve buying expensive stuff and bringing new things. Changing the layout of the living room, with shuffling the things already present there to a new location. The whole set up becomes completely different with even minor changes in the layout.
Adding little accessories
Instead of changing the big stuff like the couches, or stereo, or something like that, adding little accessories to the living room also gives it a completely different look. The accessories could be a photo wall, various kinds of cushions, a small plant, pots, etc. all of which can also be self-made.
Re-do the flooring
The floor takes up the major portion of the living room. So re-doing the flooring is a good idea to re-design the room. Getting a carpet, changing the tiles, giving a different texture, etc. are some of the non-expensive tricks to re-do flooring which is a great idea to re-design a living room.
Fresh coat of paint
Never underestimate the power of a paint coating. A fresh coat of paint can completely change the way the living room looks. Besides that, painting is a quick, easy, cheap, and very effective tool to re-design the living room.
Alter the lightings
Altering or changing the light system of the room plays a major role in giving it a complete makeover. It is a very low cost, easy idea to re-design the living room. Changes in lighting can change the whole atmosphere, mood, and ambience of the room.